Our mission is to build relationships with our customers that outlast and outlive the product and service.

Enjoy a seamless transition to solar with Clark Energies.
Let Clark energies focus on your energy for you.
Clark Energies allows you to focus on other important decisions in your life.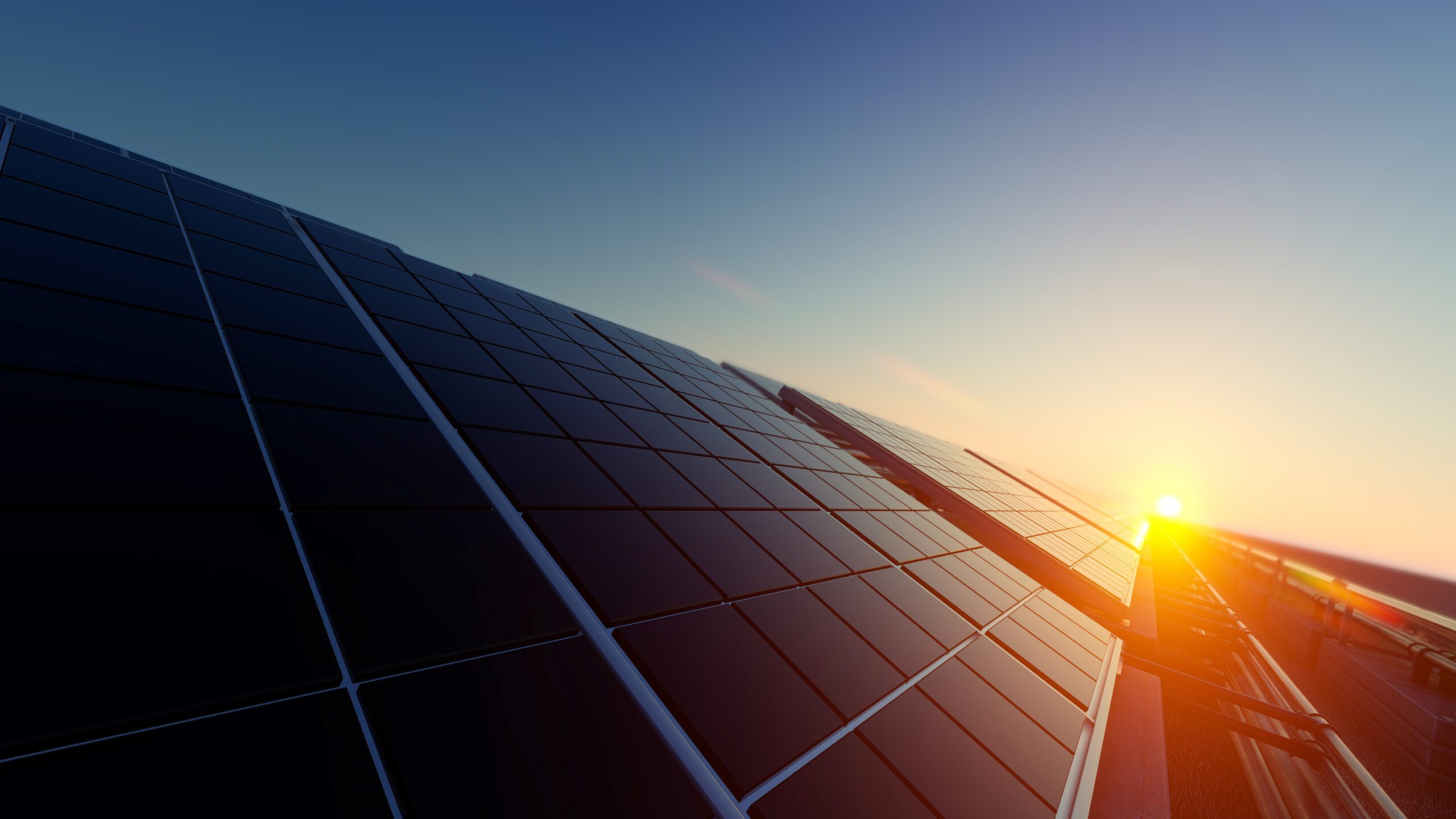 HOW DOES CLARK ENERGIES COMPARE TO OTHER SOLAR COMPANIES
You have a choice when it comes to solar providers. Since you'll be working with your provider for the life of your system, you'll want to choose an established one you can count on for the long haul. Most solar companies offer the bare minimum for what you need to put up a home solar system, while extra benefits like warranties, maintenance, and repairs can come at an extra cost. At Clark Energies, we take all the guesswork out of going solar so that you don't have to worry about any a extra costs or hidden fees.
I HEARD ABOUT CLARK ENERGIES THROUGH ANOTHER SOLAR COMPANY. HOW DOES CLARK ENERGIES WORK WITH PARTNERS
Our nationwide network of certified partners are the bedrock of our business because they allow us to provide stellar Clark Energies services wherever you live. We only work with the absolutely best, so you can rest easy knowing that whether Clark Energies installs your system or one of our trusted partners does, you'll have top-notch service as long as you're a customer.
OUR VISION IS FOR OUR CUSTOMERS TO BECOME 100% ENERGY DEPENDENT

Utility bills are high and rising. Arbitrary rate hikes and fees, confusing rate structures are the norm. Own your power, don't rent it. At Clark Energies, you can take control of your own electricity, and not be left at the whims of your utility company with the next inevitable rate hike.
WE CUSTOMIZE EVERY SYSTEM PERFECTLY TO YOUR RESIDENCE

Every home is different and your electricity demands are unique. Our experts are here to help you. Clark Energies designs, installs, finances, insures, monitors and maintains your home solar system, while your family maintains predictable pricing. We provide families with industry-leading service, warranties, products and financing options to be able to meet different peoples' needs.
HOW DOES CLARK ENERGIES OVER DELIVER?
When you go solar with Clark Energies, you're getting more than just panels on your roof. You're signing up for 25 and 30 years of service and support. We carefully choose our equipment with durability in mind. If anything on your system breaks or isn't working as it should, we take care of it.
Furthermore, we reshape and redefine the meaning of customer experience.
Your experience with Clark Energies means everything to us.

WHY IS CLARK ENERGIES IN A HURRY TO SERVE YOU?

We realize without you, there is no us! We appreciate every customer, prospect, employee and partner. We pride ourselves in treating you with care, and putting ourselves in your shoes as a consumer helps us achieve this with everyone we come into contact with!
CLARK ENERGIES IS THE EXCEPTION

We use our knowledge and experience to guide you in your solar journey, from the decision-making process through a smooth installation and into a lifetime of energy independence. We harness the power of technology to deliver more accurate forecasts, faster installations, easier performance monitoring, and more. We curate the best selection of panels and components from brands you know and trust, at transparent prices that allow you to get the most out of your investment.

CLARK ENERGIES COMMITMENTS

WE PUT A STOP TO RISING COSTS

LET US STOP THE FLUCTUATION IN YOUR BILLS
PROTECT YOURSELF AGAINST RATE INCREASES AND INFLATION
GO SOLAR WITH CLARK ENERGIES AT NO COST TO YOU

WE MAKE CONVERTING TO SOLAR WITH CLARK ENERGIES SEAMLESS
DECLARE INDEPENDENCE FROM YOUR UTILITY

WHY RENT WHAT YOU CAN OWN
LET US HELP YOU REGAIN CONTROL OF YOUR ENERGY AND YOUR BILLS
BECOME YOUR OWN POWER SOURCE
TURN YOUR ENERGY INTO A LUCRATIVE INVESTMENT

LET US HELP YOU CONVERT A LIABILITY INTO AN ASSET
LETS RAISE YOUR EQUITY IN YOUR HOUSE
NOW YOU KNOW EXACTLY WHERE YOUR MONEY IS GOING
THE SOLAR ENERGY PRODUCTION CAPACITY YOU OWN WILL CONTINUE TO GROW IN VALUE FOR DECADES AS UTILITY RATES CLIMB
SELL YOUR EXCESS ENERGY BACK TO THE UTILITY COMPANY AND MAKE MONEY

LET CLARK ENERGIES HELP YOU UTILIZE THE SOLAR BUY BACK PROGRAM
WE PROVIDE WARRANTIES ON TOP OF WARRANTIES

LET US ASSUME ALL THE RISK, WHILE YOU TAKE NONE.
WE ASSURE YOU PEACE OF MIND WHILE TRANSITIONING TO YOUR CLARK ENERGIES SOLAR SYSTEM
NURTURING CUSTOMER EXPERIENCE

WE ARE HERE BEFORE, DURING AND AFTER YOU TRANSITION TO YOUR CLARK ENERGIES SOLAR SYSTEM
OUR GOAL IS TO OVER DELIVER ON OUR PROMISES


Learn about the incentives in your state

Find your system size and battery details

Get your solar cost and energy usage