CLARK ENERGIES
The power of company
THE ENERGY OF OUR PEOPLE. THE POWER OF OUR TECHNOLOGY

Clark Energies has helped companies of all sizes move to cost-effective, clean renewable energy systems through a broad range of projects:

Commercial rooftops, including carports, gas stations, shopping centers, and hotels
Industrial rooftops, including manufacturing sites, factories, and cold storage facilities
Public buildings, including schools and universities, municipalities, and hospitals.
Agriculture (agrivoltaics)
Floating systems (flotovoltaics)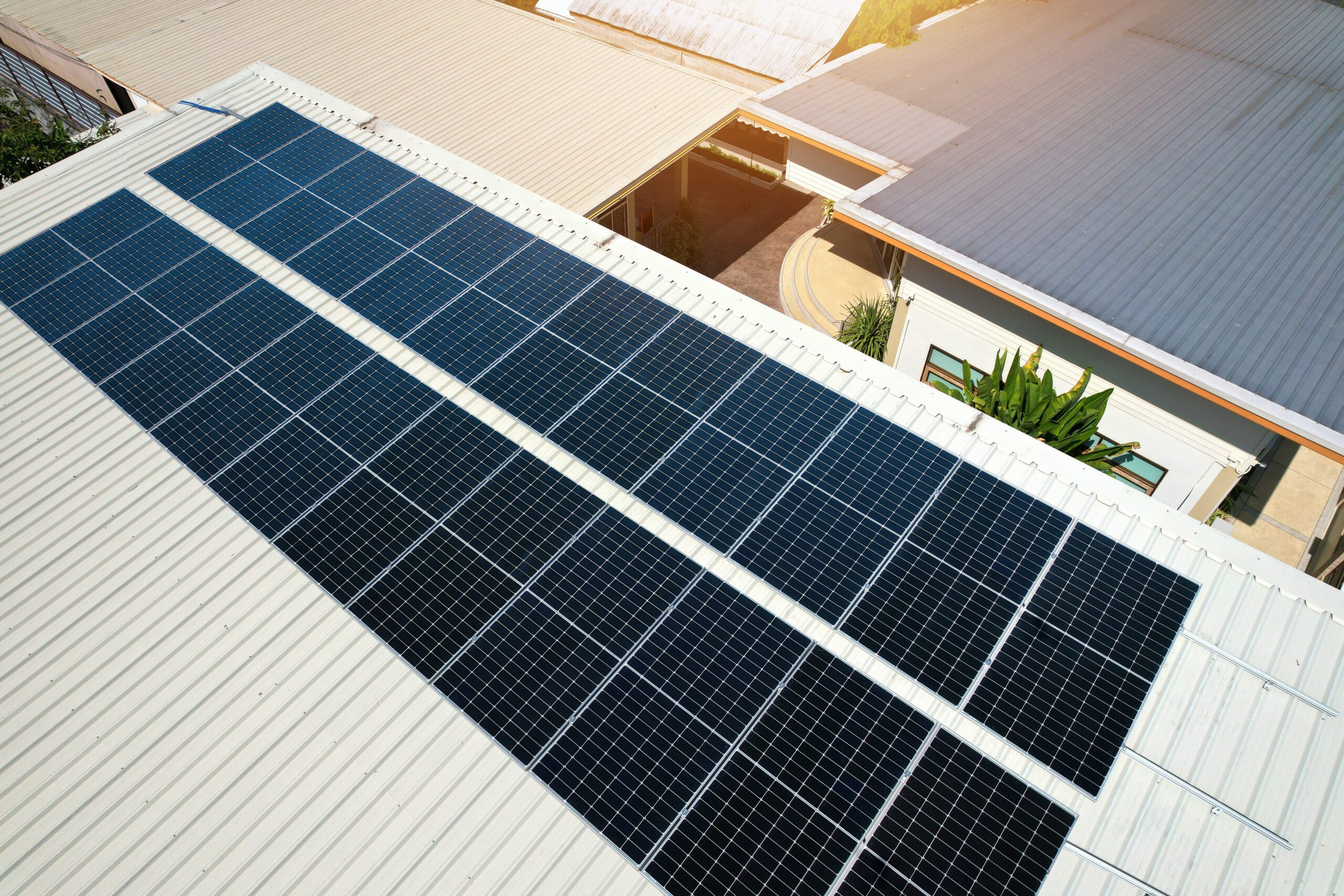 COMMERCIAL INSTALLATIONS
For PV professionals addressing the commercial market, Clark Energies has everything you need to succeed.
Our experts and design tools will help you put together a customized optimization plan.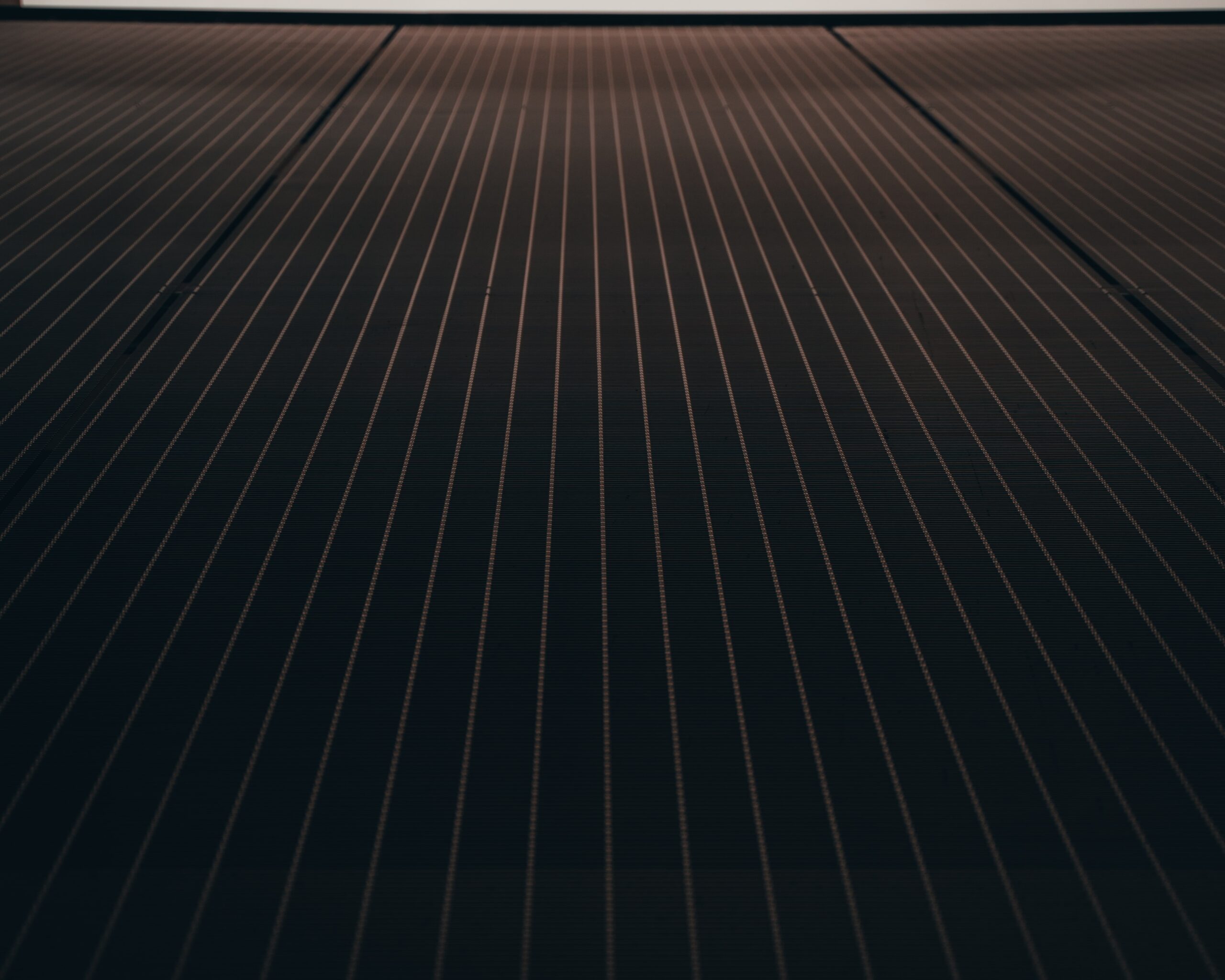 We install everywhere
Powering a range of installations across all fields:
GROUND MOUNT
CARPORTS
SCHOOLS
MEDICAL FACILITIES
FLOATING SYSTEMS
AGRICULTURAL ROOFTOPS

SAVE IMMEDIATELY
ONCE YOUR SOLAR SYSTEM IS INSTALLED YOU SAVE MONEY IMMEDIATELY. YOU ARE ALREADY CONTRIBUTING TO A SUSTAINABLE FUTURE.
ELIMINATE INFLATION
The cheapest and cleanest energy is unused energy. Real-time data tells you where you're using your energy and helps you find savings.