ADVANCING A SUSTAINABLE FUTURE FOR ALL
At Clark Energies our systems enable people to make, use, save, sell, and own their power.
For the first time in the evolution of our centuries-old grid, people can get paid for the clean energy they produce and share with their communities, helping to build a new energy future that harnesses the sun. This clean, free, abundant source of energy can power our lives and ultimately help replace fossil fuels altogether.
Why Choose Clark energies
Clark Energies was founded with the goal of creating smarter energy solutions that power our lives and drive future progress. Our intelligent installations have changed the way power is harvested and managed in photovoltaic (PV) systems all around the world. 
We seek to shape the future of our industry!
There has never been a better time to join Clark Energies! More and more companies and homeowners all over the world are moving to solar energy systems – fueled by improved economics, governmental incentives and increased awareness of solar energy as a viable alternative to grid power.
Clark Energies partners with a global team of talented professionals who are defining the future of smart, sustainable energy to make the world a better place.
Our company values will show up in how we work together, how we perform, and how we all get rewarded. We promote and reinforce these five core values.
Our core values are as follows:
– Customer first
– Integrity
– innovation
– Teamwork
– Quality
The pillars of our company are as follows:
Consistently over deliver
Be in a hurry to serve
High Performance
Accountability and transparency
Student mentality
Commitment & Execution
Recruiting and retaining the best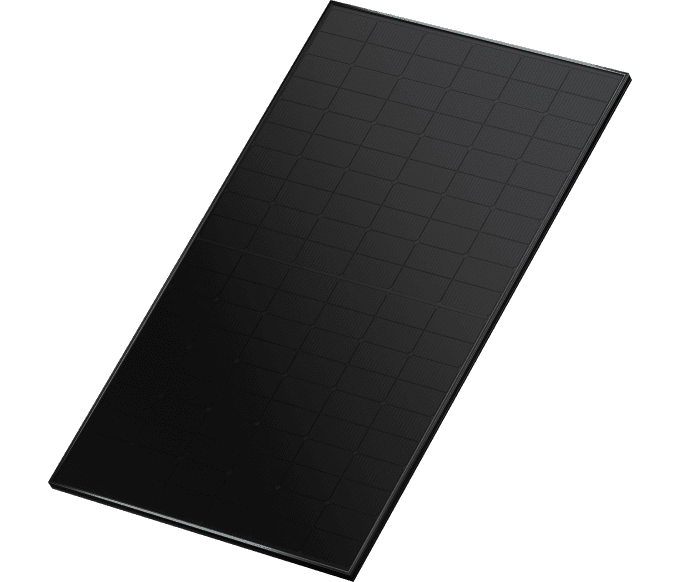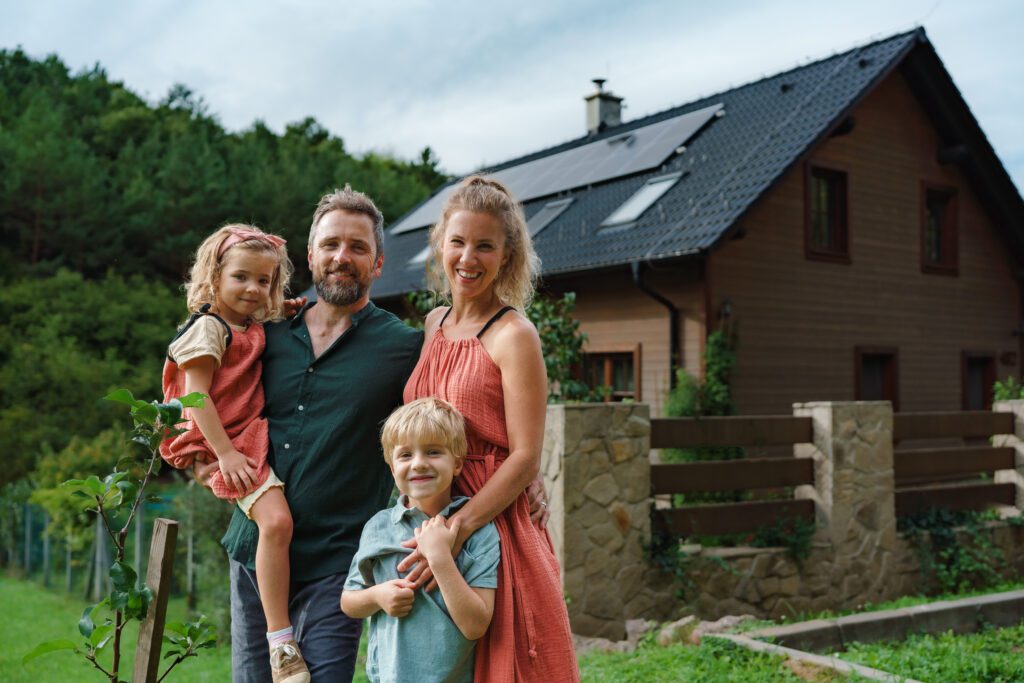 Customer first
We exist for our customers.
We listen to our customers and measure our success based on their feedback.
We take action to deliver the best customer experience.
Integrity
We tell the truth at all times, without making excuses.
We do what's best for the company.
We take ownership of our behaviors and results.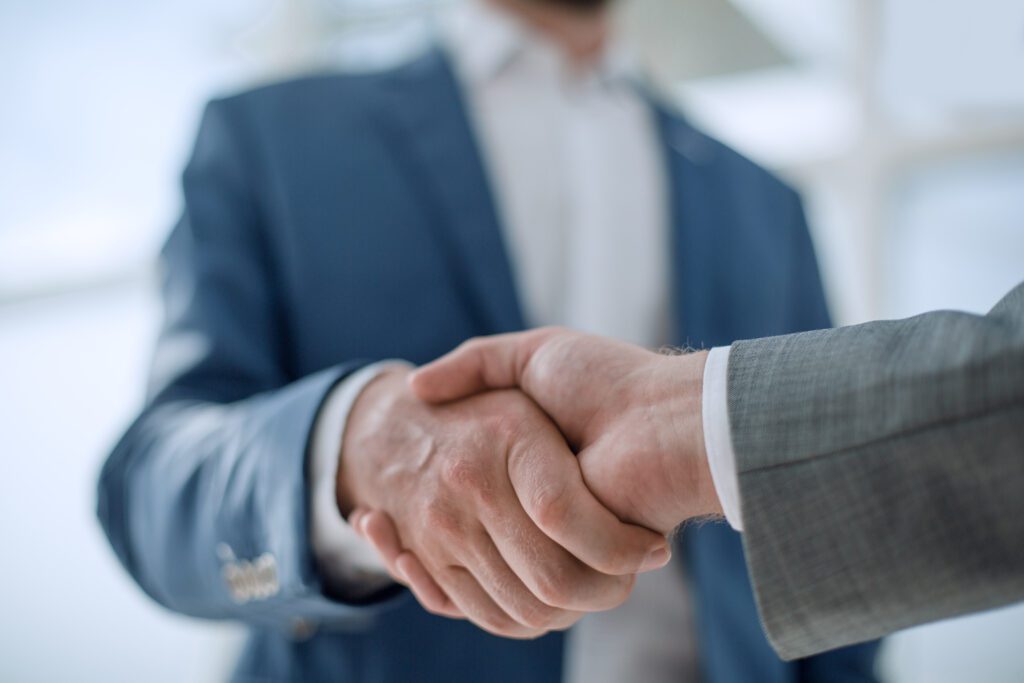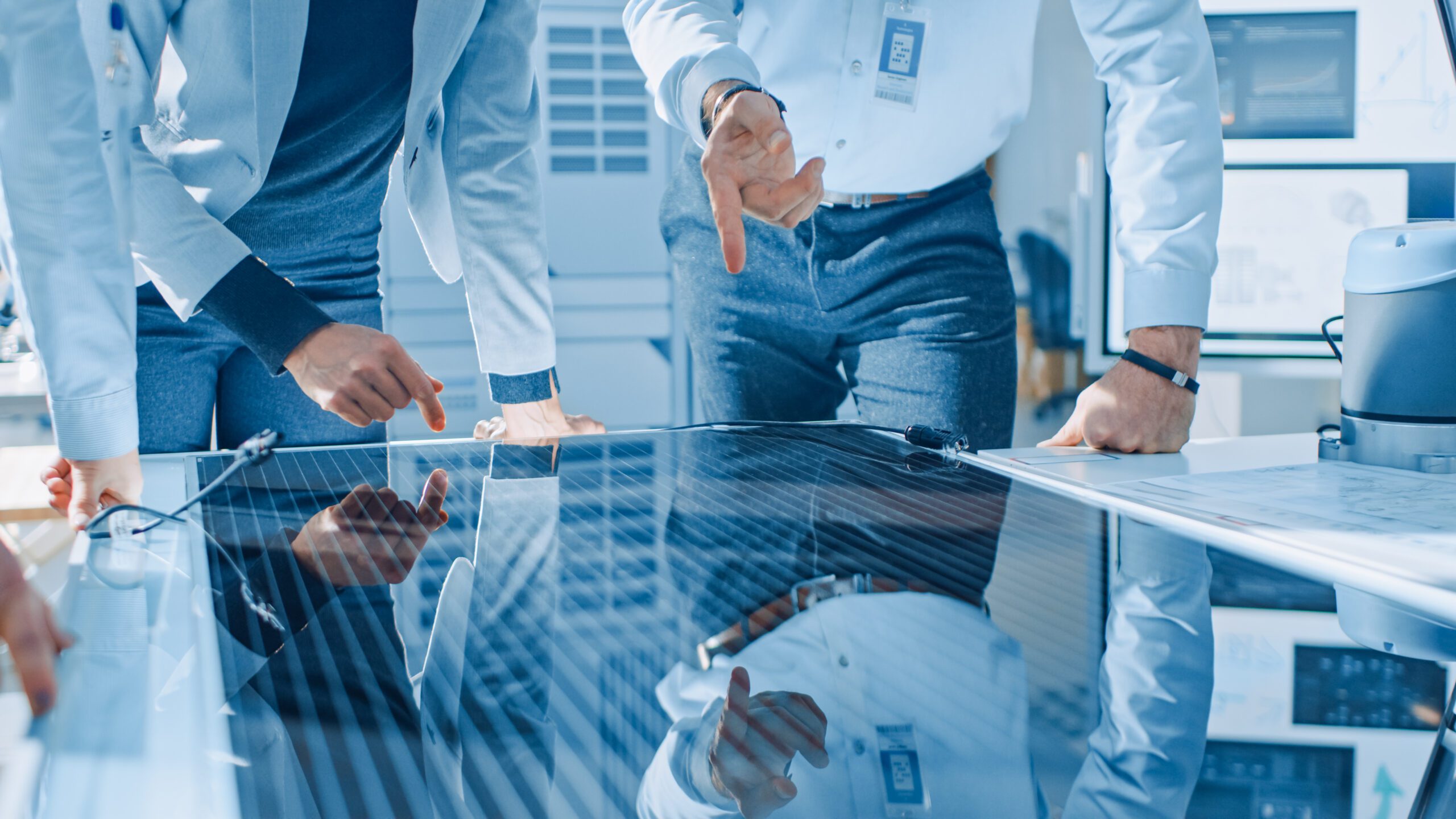 We value innovation and recognize that it is the cornerstone of our existence.
We encourage risk-taking and challenge the status quo to find solutions.
We actively promote innovation through curiosity and continuous learning.
Teamwork
We appreciate and respect different behavioral styles and perspectives.
We collaborate globally to achieve more together than we can on our own.
We actively work to break down silos.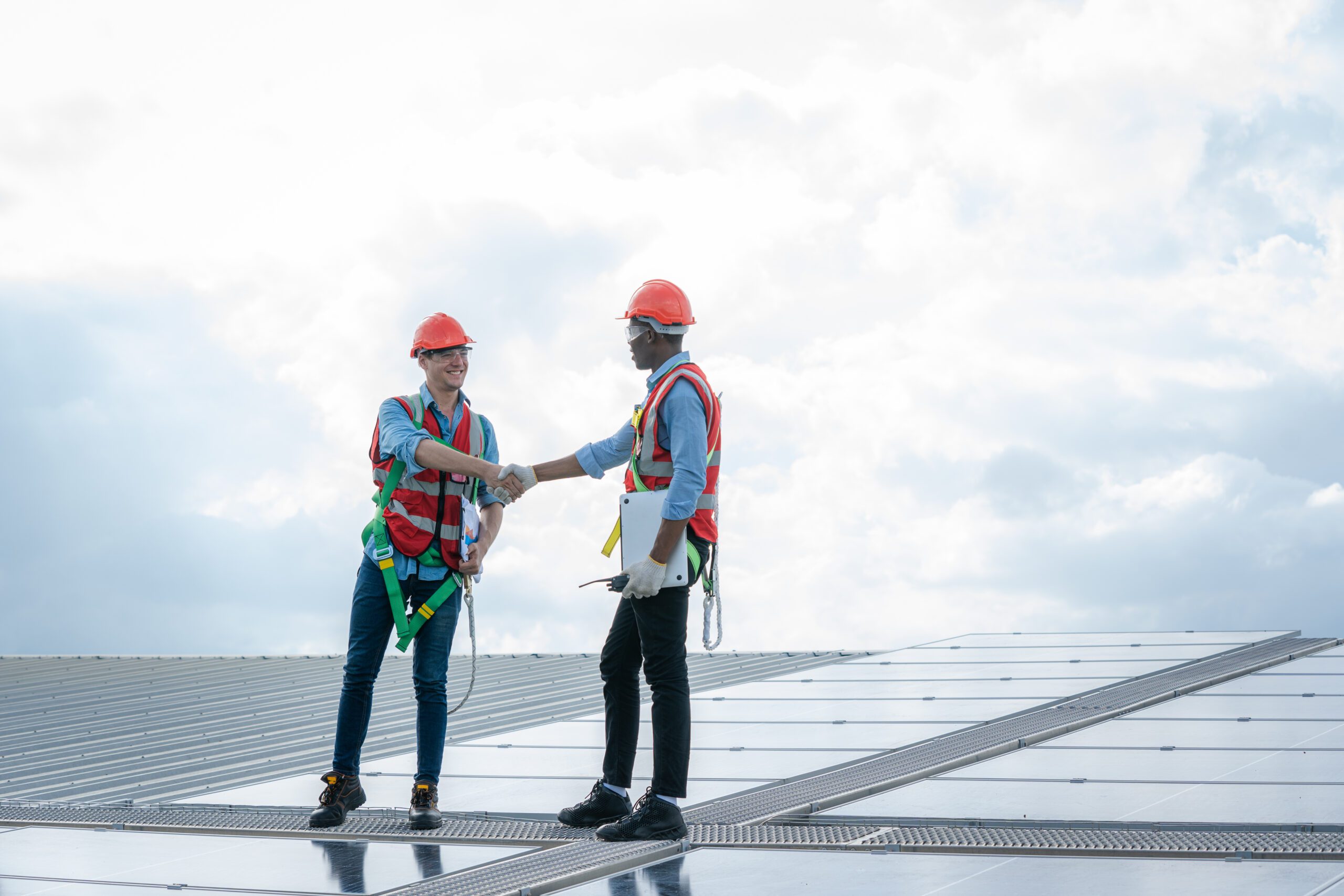 We place safety and quality above everything else.
We measure everything that matters and drive continuous improvement.
We make the highest-quality products.
At Clark Energies, we embrace our responsibility as a force for good. We use it to make a real and tangible difference by navigating people to renewable energy – and making life easier. We apply our expertise to develop efficient and innovative solutions that help create a more sustainable world. Working in partnership with our customers, we strive to achieve positive change
We empower you and make your lives easier by providing a comprehensive range of solar solutions that are sustainable and cost effective. One key step towards becoming more sustainable is the switch to electric mobility. Our goal is to enable the easy integration of electric vehicles into fleets and to provide you with comprehensive support in meeting your challenges and cost targets.
We take our responsibilities seriously. Sustainability is firmly embedded in our corporate values, internal processes and personal engagement.