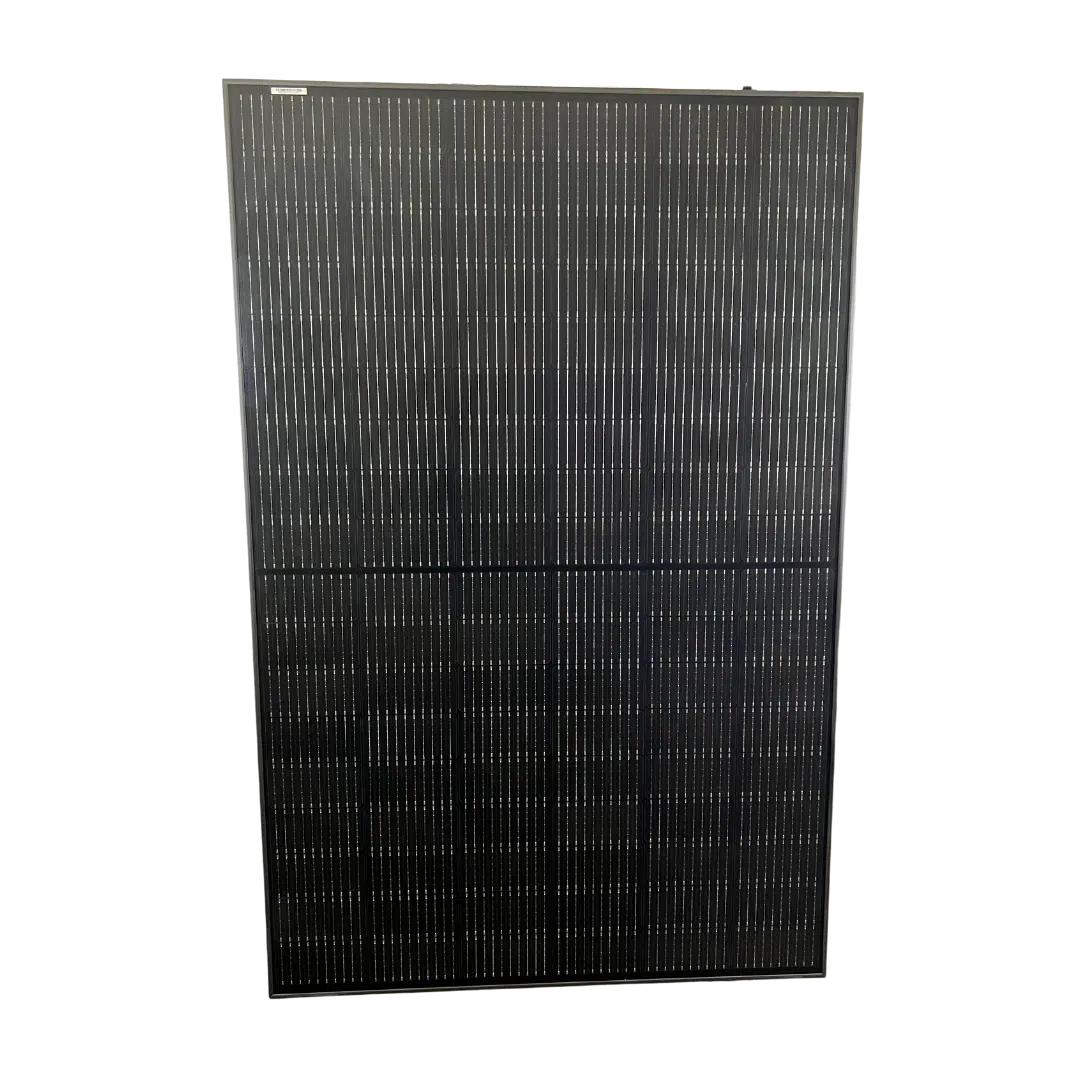 Excellent Performance in Low-Light
High Durability Against Extreme Environmental Conditions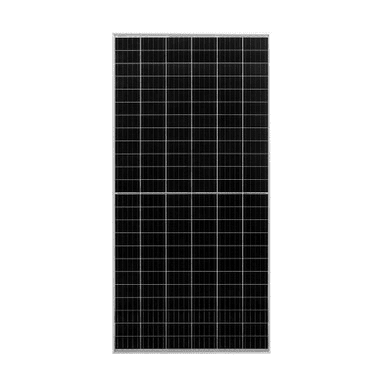 Cell Type – N type Mono-crystalline
Excellent performance guarantee via optimized mass-production process and materials control
Durability Against Extreme Environmental Conditions
High salt mist and ammonia resistance.
Certified to withstand: wind load (2400 Pascal) and snow load (5400 Pascal).
The N-type module with Hot 2.0 technology has better reliability and lower LID/LETID.
Better light trapping and current collection to improve module power output and reliability.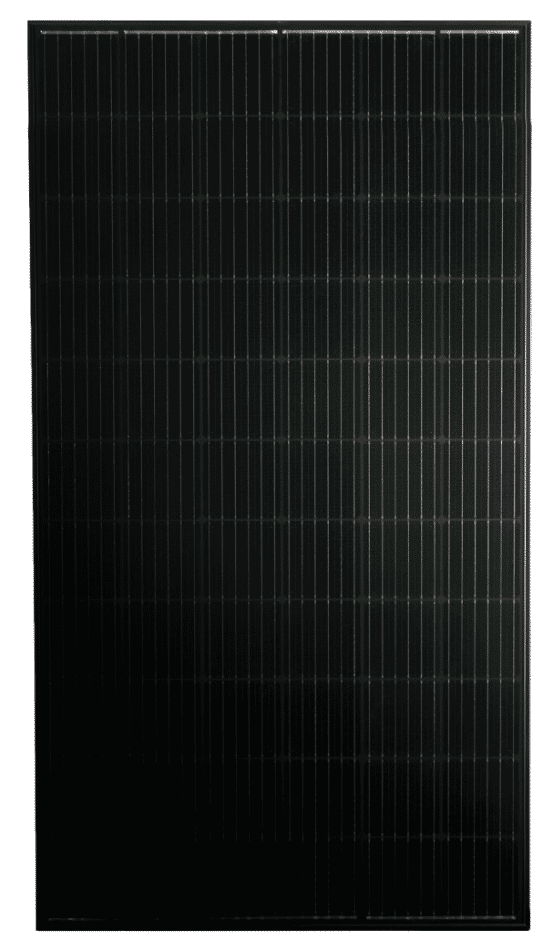 Mission Solar Energy modules have the highest PTC ratings of any American-manufactured module. This means that mission solar modules maintain a high power output in "real world" conditions when compared to other American module manufacturers. Mission Solar Energy modules are powerful and built tougher than industry standards, but they are also attractive.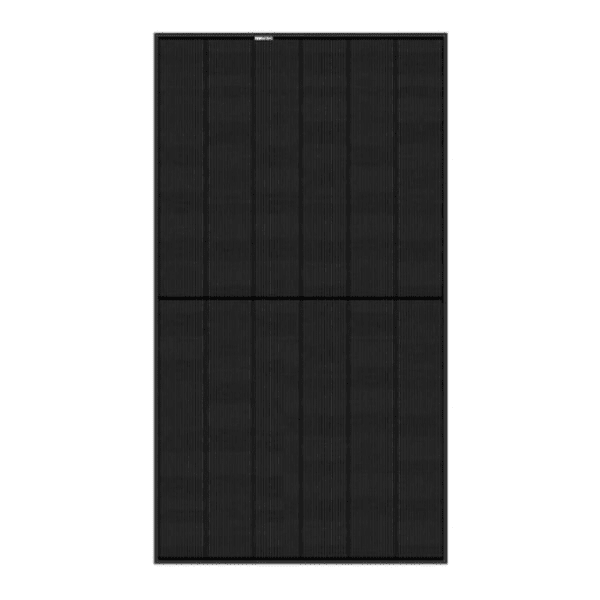 Solar Panes for Commercial
1000 V DC maximum system voltage


Learn about the incentives in your state

Find your system size and battery details

Get your solar cost and energy usage