Enphase Encharge 30 and Encharge 10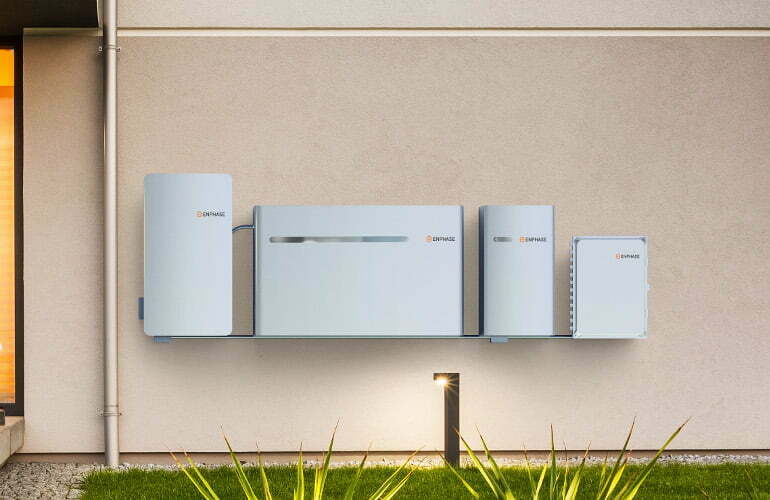 The Encharge is a smart, simple, reliable and fully integrated AC-coupled storage system. In the brilliantly redundant, modular design, you will find four grid-forming IQ8x-BAT Micro-inverters in each IQ Battery 3T. With a variety of options in between due to the modular nature of the Enphase Energy System, a balance is surely able to be struck for many more homeowners interested in backup for their home, whether simply to keep on lights and refrigerator, or run everything from the garage door to the air conditioning.
Fully integrated AC battery system
Proven high-reliability IQ Series Micro-inverters
Remote software and firmware upgrade
Mobile app-based monitoring and control
Support for self consumption
Passive cooling (no moving parts/fans)
Stable lithium iron phosphate (LFP) chemistry for maximum safety and longevity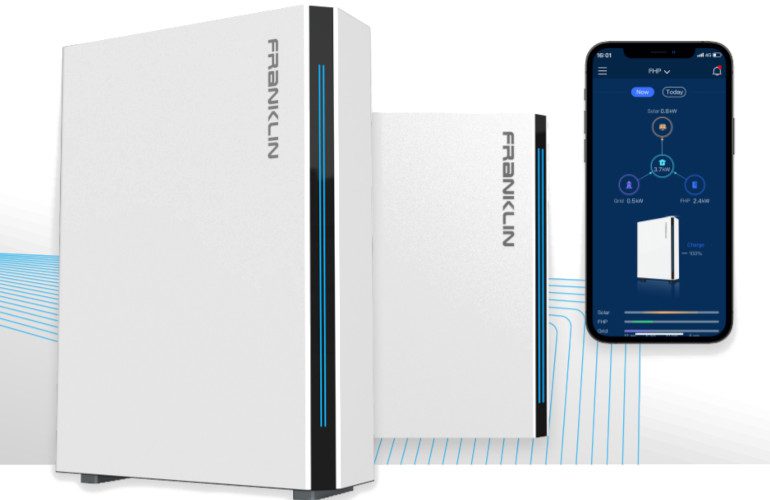 The unit features aGate smart control, a BMS that uses adaptive learning technology to manage complex load scenarios. This gives it the ability to safeguard the main panel and integrate three additional large loads of the homeowner's choice. Its user-friendly app prompts homeowners to modify consumption when needed or sell power back to the grid at peak rates.
The battery, called the aPower, contains 13.6 kWh of lithium iron phosphate battery cells and its own inverter to change the DC power from the batteries to AC power for the home's use.
The FHP can provide whole-home backup and charges from any solar inverter, AC generator, and the grid.
The FranklinWH Home Power system (FHP) consists of a battery unit, smart energy management unit, and a smartphone app.
Designed to meet homeowners' future needs today, safe, reliable back-up. The FHP's powerful performance stems from integrating the highest AC battery capacity with the industry's most intelligent controls.
RELIABLE AND FLEXIBLE
Exceeds performance standards, Technology-agnostic system can be used with any solar inverter.
SCALABLE
Highest system density allows up to 15 units for 204 kWh*
HASSLE-FREE
Remote monitoring and user-friendly app limits O&M (Outages and Maintenance)
GENERATOR
Generac – Guardian 22KW with WiFi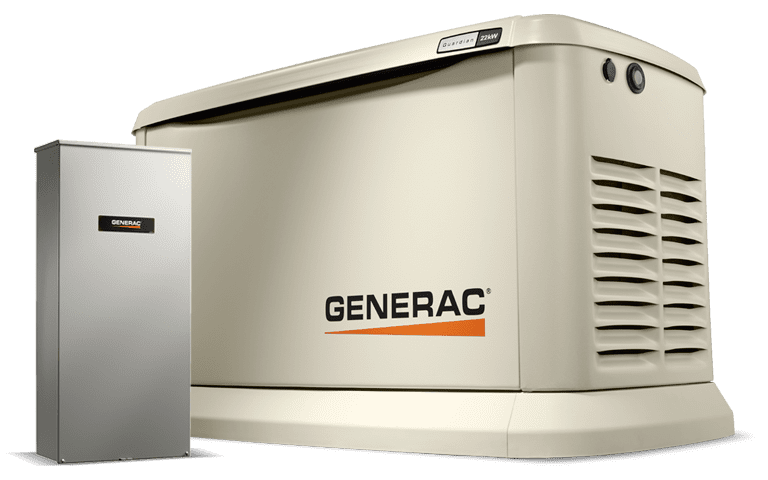 You will never need to invest in a larger backup power system. One of the most powerful air-cooled generators on the market today, the Guardian Series 22 kW home standby generator can provide whole-house backup power for many homes. From essential circuit coverage to backing up your entire home. The industry's largest air-cooled generator available, provides home and business owners with the best value per kilowatt available in the market today. Not only does it deliver all the features and functionality, but it's also backed by 24/7/365 customer support, every minute of every day.
TRUE POWER TECHNOLOGY
Delivers utility-grade power quality
QUIET TEST
Significantly quieter than other brands and costumes less fuel
TOUGH, DURABLE ALL-ALUMINUM ENCLOSURE
Perfect for all wether conditions
USER FRIENDLY CONTROLS
Controller features a multilingual LCD display that allows users to monitor battery status and track maintenance intervals to ensure your generator is always in top operating condition.
MOBILE FRIENDLY Wi-Fi MONITORING CONNECTIVITY
Monitor the status of your generator from anywhere in the world using a smartphone, tablet, or PC
ALEXA SMART HOME CAPABILITY
Alexa and Mobile Link make checking your generator status even easier
G-FORCE ENGINE
Pressure-lubricated engine capable of handling the rigors of generator use


Learn about the incentives in your state

Find your system size and battery details

Get your solar cost and energy usage